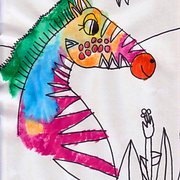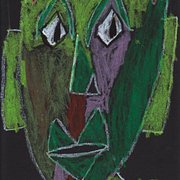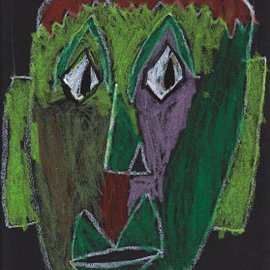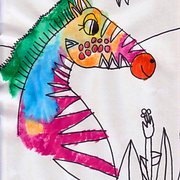 Our Training classes include:
Violence in the Healthcare Workplace
HIPAA Privacy/Confidentiality
Influenza Awareness & Prevention
Body Mechanics/Ergonomics
Resident Rights Guidelines
Fire Safety Prevention Guidelines
Sexual Harassment Awareness
Infection Control & Awareness
Pressure Ulcers Risk Control
Abuse: Awareness & Prevention
Emergency and Disaster Procedures
Bloodborne Pathogens
End of Life Care
Grievance Filing Guidelines
Safety and Incident Reporting
Caring for Residents with Dementia
Restorative Care
Nutrition/Hydration/Weight Loss/Dental
CNA Proficiency Skills Review
Kitchen Sanitation
Restraint Free Environment & Fall Prevention
Effects of Medication on Elderly
Foodborne Illness Prevention
OSHA's Hazardous Communications
Customer Service
Slips Trips and Falls Prevention for Employees
Conflict Resolution for Healthcare Employees
About Us
Since 2005 we begin offering our services online. Our backgrounds are in healthcare and education. Our staff includes a licensed nursing home administrator, college professor and technical web designers. Our system is extremely user friendly. We have facilities on the west coast, east coast and the gulf coast.
www.inservice-research.com is a video service and we provide our customers free pdf digital copies of those videos focused on issues in nursing homes.
Our parent company, InserviceTracking, LLC, and specifically www.inservicetracking.com, is an online inservice training provider to nursing homes and other healthcare orgainizations.